About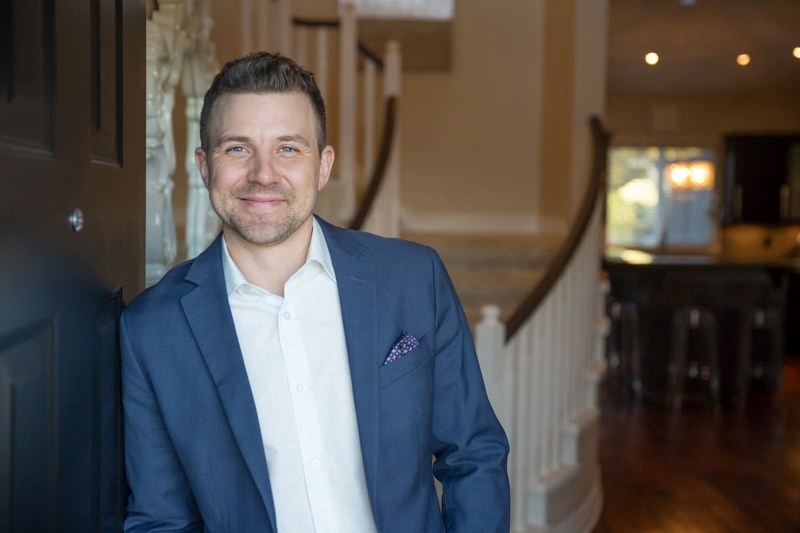 MATT is dedicated to providing first class service to his clients through their Purchase or Sale. An active member of the Fraser Valley Real Estate Board since 2005, Matt finished his second year in the top 10% of Active Realtors and has never looked back, continuing to be a member in the Fraser Valley's Medallion Club. "I'm definitely excited to be a member of the Medallion Club", Matt says " I think it separates those who treat the business seriously from those who don't...and when your doing volume, you only get better". Matt is a 16 year Medallion Club member.
Before Real Estate Matt worked at Apex Communications, a local Communications dealer, where he sold and designed security/fire monitoring systems. After four years of promotions, outside and direct sales Matt eventually worked his way up finishing as the sales manager where he managed a team of 6 direct sales representatives. Matt understands relationships, customer service, and knows what it takes to reach his ultimate goal, which is to make his clients happy and keep them coming back!
Born and Raised in Surrey, Matt graduated from Fleetwood Park Secondary school in '98 and currently owns a home in Fleetwood. He believes in Surrey and what it has to offer and focuses most of his attention in the area he knows best, however does enjoy the change of pace and has Sold everything from a Condo Downtown to acreage in Chilliwack.
"Real Estate is fast paced and exciting and that keeps me motivated...I don't have much time for golf anymore but it doesn't even bug me". Matt went from shooting consistent rounds of golf in the 70's to being "consistently over that" he laughs. He still does, however play hockey and soccer at a competitive level and enjoys all types of water and winter sports
Professionalism
For some time now I've been involved in the Surrey real estate market and have a genuine passion for following real estate news, trends and ensuring that my clients get the best representation possible. Whether buying, selling, looking to invest or re-financing I'm confident I can provide you with skilled insight that isn't available anywhere else.
Service
The main thing that separates me from other REALTORS® is my true passion for what I do. It's this passion that drives me to ensure that I exceed the expectations of any individuals or families who trust me to represent them in one of the most important transactions of their lives. Promptly returning phone calls/emails, keeping clients informed at every step of the transaction and ensuring that I'm never unavailable are all things I consider to be crucial components of good service.